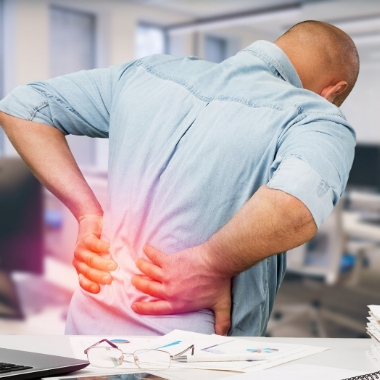 The start of 2020, or 20plenty, is upon us! A new year means a new start for most people. But, not for everyone. New Year's resolutions fall through, holidays fizzle out fast, loved ones leave, and the pressures of work can leave you with plenty of not-so-good-feelings.
You may be losing your temper at home, waking up sad, and dreading work or even getting out of bed!
If that's the case, a bad back is the last thing you need. And, you're probably feeling the signs already! Tight shoulders, sore neck, headaches, pain shooting down into your leg – this is an indication that the stresses of day-to-day life are taking a toll on your body too.